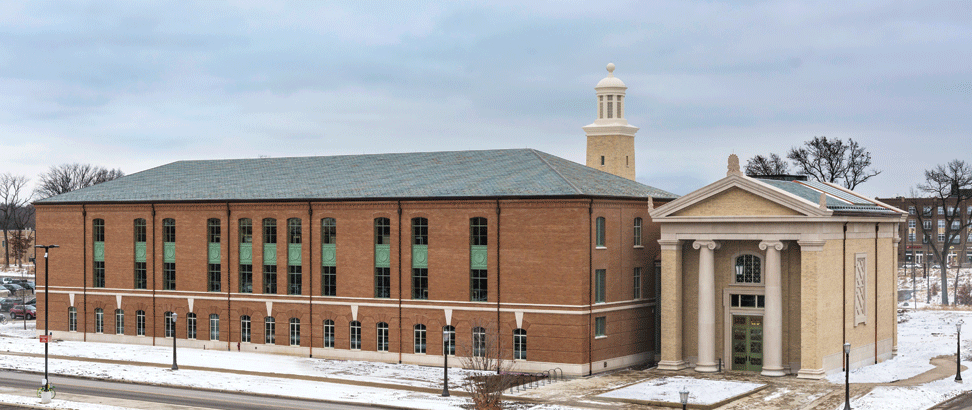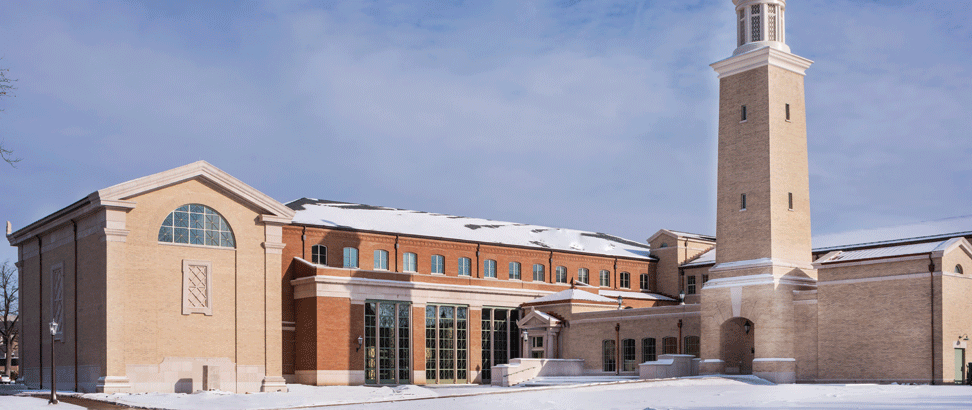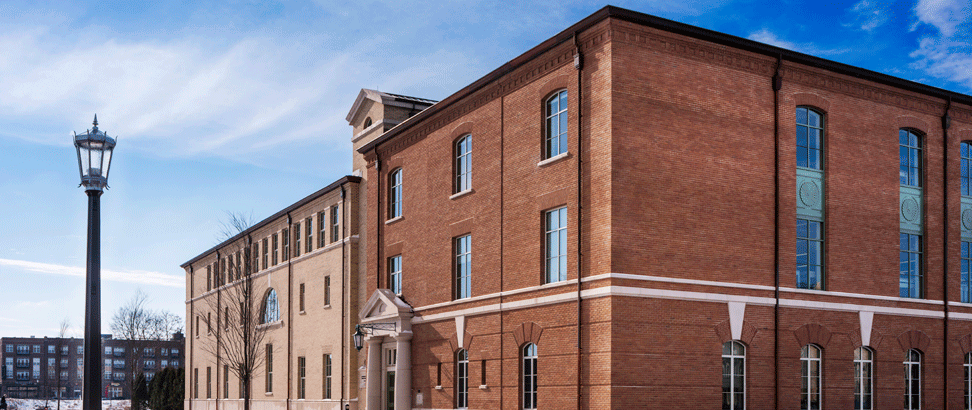 Students, Faculty and Staff move into Walsh Family Hall, the New Home of Notre Dame School of Architecture
Students, faculty and staff have been welcomed back to the newly dedicated Matthew and Joyce Walsh Family Hall of Architecture.
"Since its founding in 1898, the architecture program at Notre Dame has emphasized the importance of building not just for today's needs but also for future generations, and Walsh Family Hall is a testament to that ethos. The new building is both a pedagogical tool for our students and a symbol of the architecture of memory and creativity," said Michael Lykoudis, Francis and Kathleen Rooney Dean of Architecture. "Walsh Family Hall illustrates the importance of unifying old knowledge and new knowledge, and embracing stewardship in the present to ensure that future generations have the same opportunity to flourish. We started with a bold vision for our new home, and John Simpson Architects, Stantec and Walsh Construction have made that dream a reality."
The 110,000-square-foot Walsh Family Hall is located on the south side of the Notre Dame campus, and the design integrates the building into the context of the Notre Dame campus, joining O'Neill Hall, the DeBartolo Performing Arts Center, Charles B. Hayes Family Sculpture Park and the planned Raclin Murphy Museum of Art in the formation of a new arts district.